Lets show the world what the Bay Islands are really like.
Visit SMBI is a short promotional video project produced by Bay Islands Info, with the intention of showing the amazing scenery and lifestyle that is available on the Southern Moreton Bay Islands and surrounding areas. It was filmed and produced over a period of approximately 12 months, on the 4 Southern Moreton Bay Islands, as well as North Stradbroke and Coochiemudlo Island.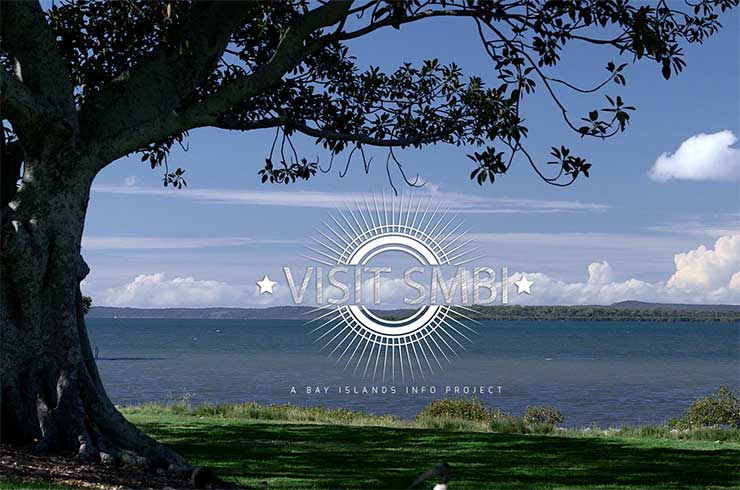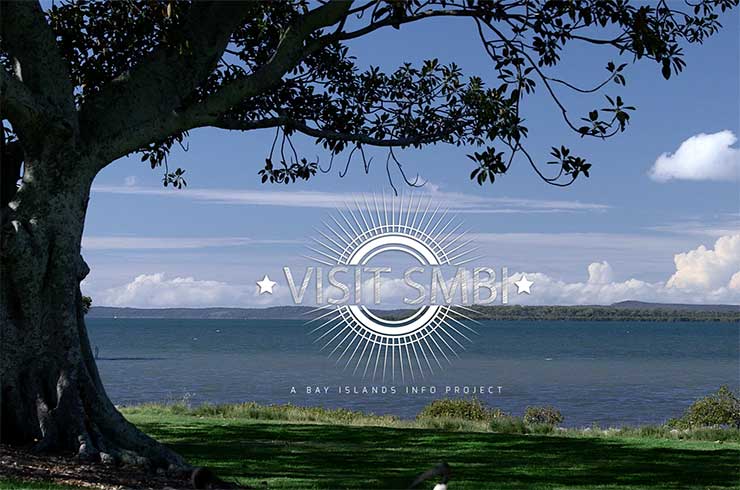 The Bay Islands are filled with lovely views, friendly people, great local businesses and community events. If you haven't yet come to visit this lovely part of Queensland, why don't you come on over and take a look! Need help getting here? Use our Ferry Planner to make life easier. You can read about Karragarra, Macleay, Lamb, and Russell Islands or the Bay Islands in general.
With North Stradbroke and Coochiemudlo Islands so close, you can easily make the Southern Moreton Bay Islands your 'home base' for your next getaway. There is even recent talks of a new ferry service to go between the SMBI and North Stradbroke.
Head on over to Coochiemudlo for the lovely calm beaches and beautiful restaurants, so take a trip to North Stradbroke to go for a surf in the ocean, or just to take a wander around the town. At certain times of the year, you can even see whales playing in the area.
If you haven't got our iPhone/Android app yet, grab a copy now. The best of the Bay Islands, in the palm of your hand.