Hi there!
Thank you for showing an interest in the Bay Islands Guide app for iPhone and Android.
Bay Islands Guide has grown so big that it now has its own main website and even its own documentation.
If you are a business owner and would like to be listed in the app, just add a listing to this site. It's that simple. Want a featured listing, not a problem!
Here are some screenshots of the app in action: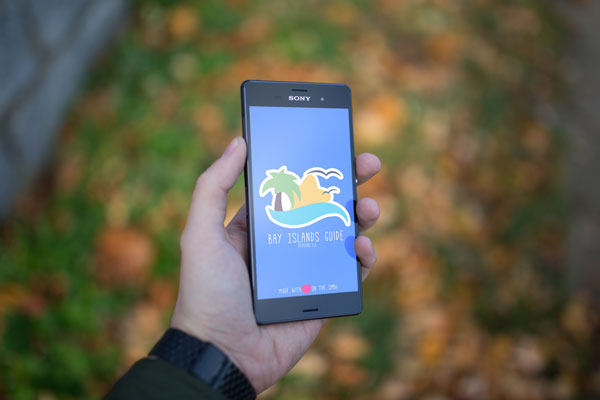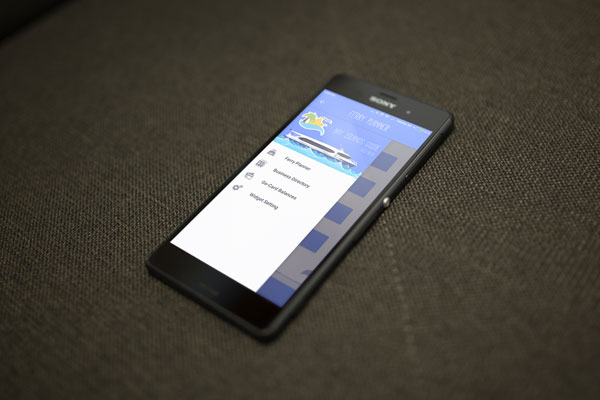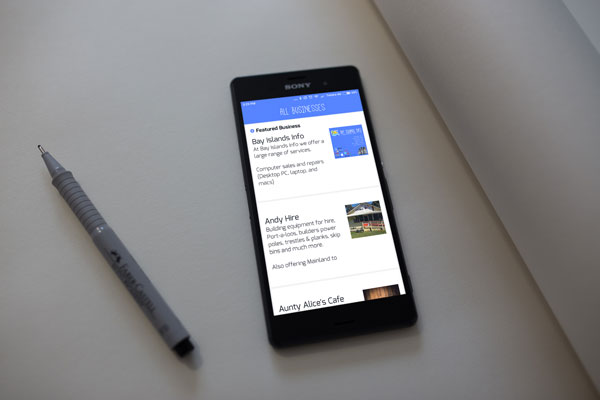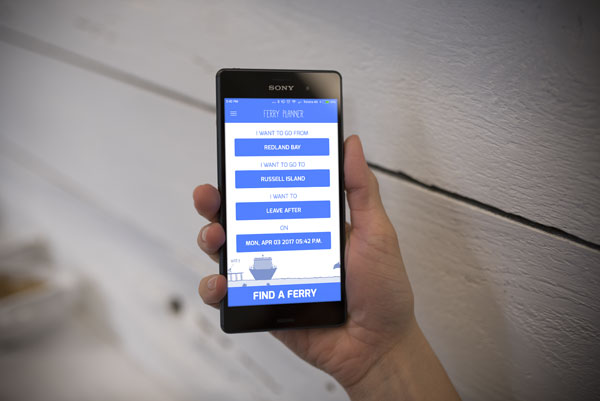 Privacy Statement
The Bay Islands Guide privacy policy has moved.