Hi there!
Thank you for showing an interest in the Bay Islands Guide app for iPhone and Android. The iPhone version is complete and can be purchased from the App Store right now! We have just finished v3.0 of the Android version, which is available from Google Play.
The initial version of Bay Islands Guide contained our exclusive 'Ferry Planner'. It has been a huge success.
We wanted to build on that success, to make something even more useful to the residents of the Southern Moreton Bay Islands.
Here is a list of some of the features that have been added to Bay Islands Guide since its initial release:
Ability to set ferry reminders
Ability to call the local taxi services (where available at destination)
Ability to 'Show Next Ferry' if the first shown result is not suitable for you.
Ability to see the price of ferry trips, including automatic display of peak or off-peak pricing.
Ability to monitor the balance of up to 5 'Go Cards'.
Ability to search for local businesses by category or name
Ability to browse a list of local businesses
Ability to contact local businesses directly from within the app (if they have listed a phone number
If you are a business owner and would like to be listed in the app, just add a listing to this site. It's that simple. Want a featured listing, not a problem!
Here are some screenshots of the app in action: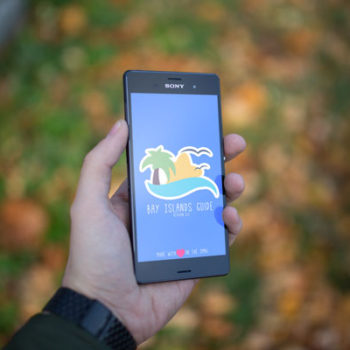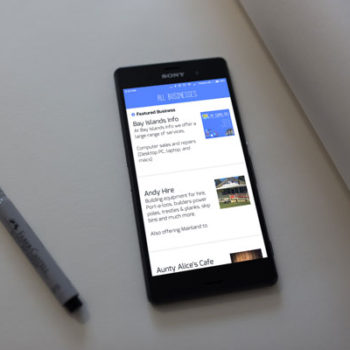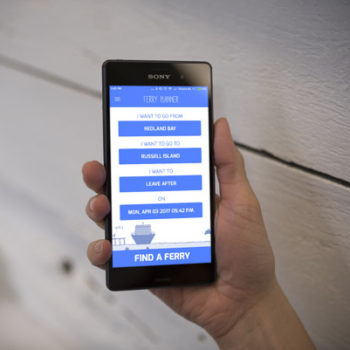 Privacy Statement
Here at Bay Islands Info, we understand that privacy is of great concern. While 'Bay Islands Guide' does not collect any data whatsoever, our servers do collect some anonymous data that is used to improve the user experience and speed of future versions of Bay Islands Guide.
Just to be clear, we have NO WAY to know WHO is using our app.
Here is what we collect:
Ferry Planner
Start location
End Location
Time/Date of travel
* This data is used only by us, and for statistical use only. We use these statistics to see when the most popular times are, and places of interest.
Go-Card Balance**
Go-Card number is stored on your phone/tablet
Go-Card password is stored on your phone/tablet using industry leading encryption
** Your card number and password are never revealed to us.
For our full privacy policy, please read: Privacy Policy