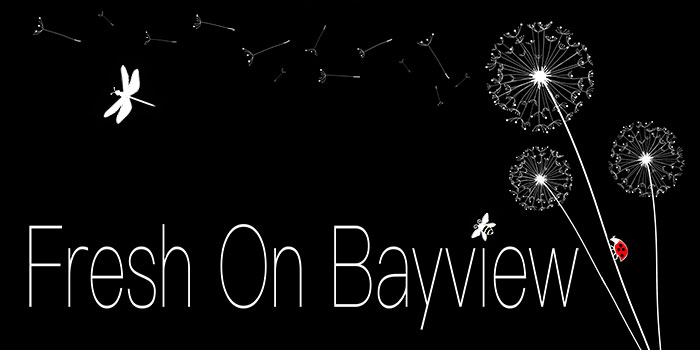 Opening this wednesday, 23rd November 2016, is a brand new Cafe/Eatery on the islands, called "Fresh on Bayview". As well as the traditional cafe items such as tea, coffee and cakes, Fresh on Bayview also offers a large variety of cold drink, as well as ice creams, home cooked meals, sandwiches and focaccia breads and vegetarian options.
Owned and operated by Lee-Anna, Fresh on Bayview has been in the making for quite some time, and is just now ready to open its doors to the public.
Why not drop down on wednesday morning and grab yourself a coffee, a sandwich, or maybe a piece of delicious cake.
Fresh on Bayview is located in the old Fruit and Veg shop, next to the vets.