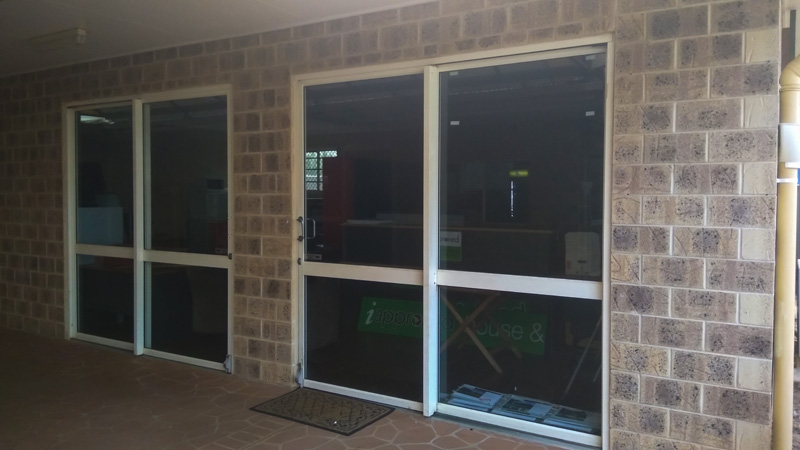 They came out of nowhere in 2015, buying up both Ray White Real Estate, and Eddie A'Bear Realty on Russell Island. After operating from the old Ray White premises for some time, they moved into Eddie A'Bears old office, across from Aunty Alice's Cafe in Alison Crescent. It was hard to miss them, with the massive green signs on the building, and other signage on houses and land throughout the island.
At one point, they were planning on expanding to Macleay Island, by purchasing T Barclay Real Estate.
There were grand plans, and they promised to be tough on bad tenants, work hard for clients and work well within the community.
Soon though, we started to hear reports from tradies on the islands, of not being paid for work done. We ourselves (Bay Islands Info) were owed money for several months, and constantly trying to get paid. Tenants of rental properties also reported issues when trying to get things repaired. Several island businesses started refusing to work for iApproved, signalling that something was wrong.
Today, 29th November 2016, the big green signs came down. iApproved closed the doors of its Russell Island office. As of now, the signs are sitting behind the building, a scene of what once was.
What will happen to the staff, we do not know. We assume that some will continue to work for iApproved on the mainland.
We wish all the staff the best in finding new work.