Are you tired of having the same old desktop wallpaper on your computer? Do you want to see beautiful local scenes on daily basis? Well, look no further. Today we are releasing the first version of our FREE "Bay Islands Info Theme" for Windows computers. Simply download it and double click the file to add 16 locally taken photographs to your computer, and set them as the desktop wallpaper. By default, the theme will automatically change wallpapers at a regular interval.
Here is a sample of the wallpapers included in version 1.0: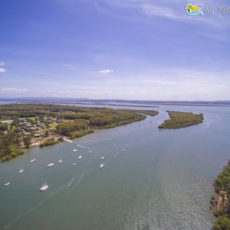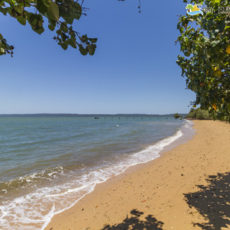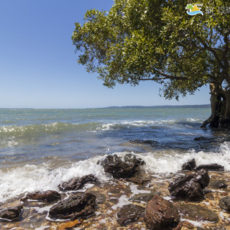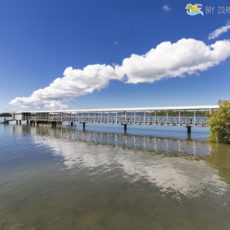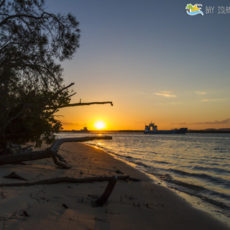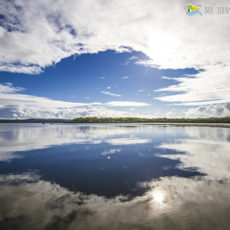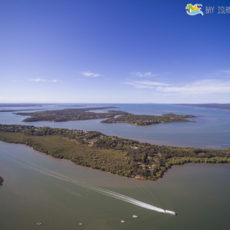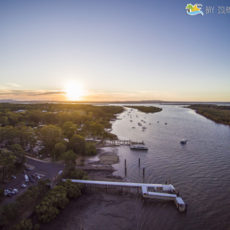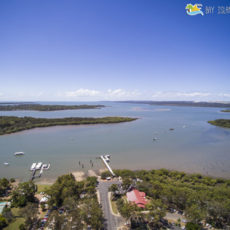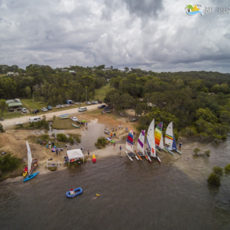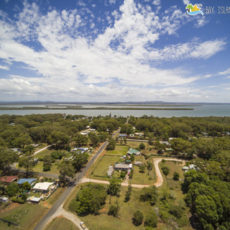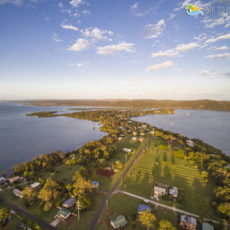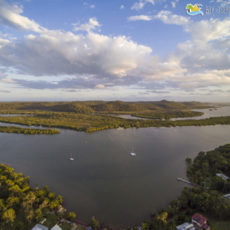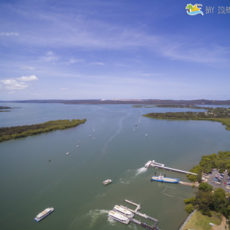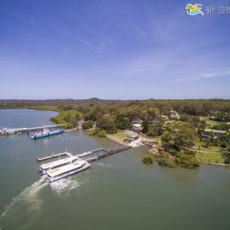 You can download the wallpaper pack here: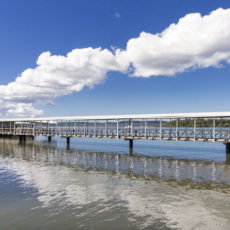 Bay Islands Info Theme Pack (for Windows)
The initial version of our FREE wallpaper theme for Windows based PCs.
PLEASE NOTE: The images in this 'theme pack' are for personal use only. They are not to be used for commercial use without prior permission from Bay Islands Info.