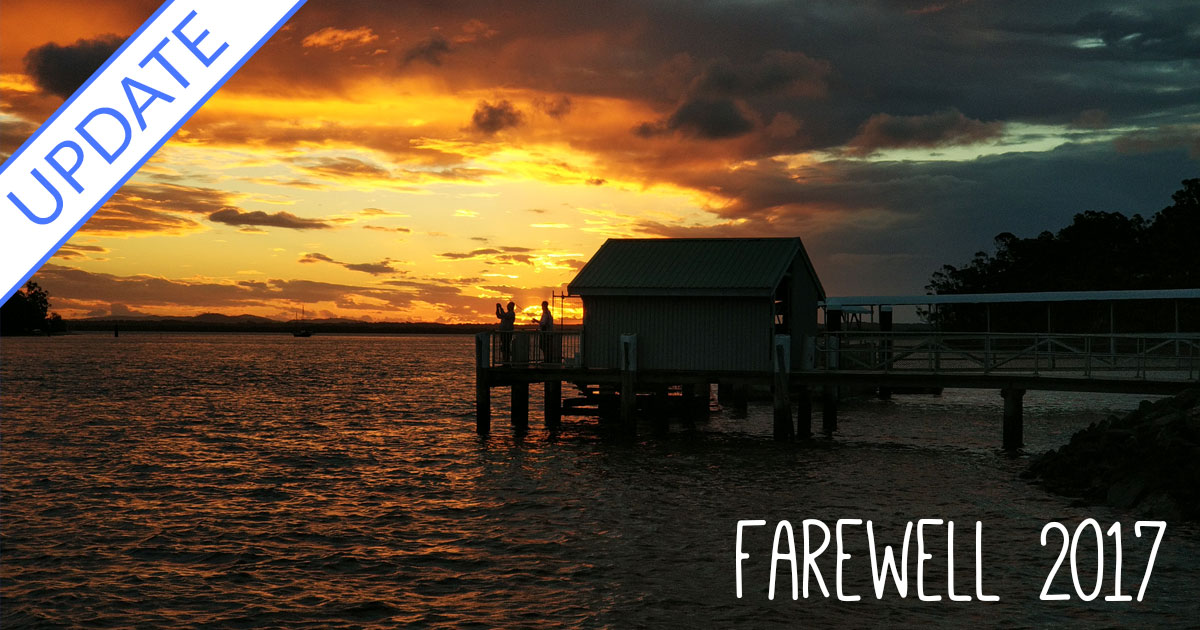 As we say goodbye to 2017, here are a few updates and highlights:
Bay Islands Guide
Our little island app 'Bay Islands Guide' has been experiencing fantastic growth in user base, and plays a significant role in making island life easier.
In 2017, we helped plan 82,315 ferry trips, with 81,034 of those planned using BIG, with an astonishing 14,444 of those planned in December alone (our biggest month yet!).
But its not all about ferries.. BIG was used to search for local businesses 1581 times, with turn-by-turn directions being requested 382 times. We currently have 76 active listings in our Business Directory and we expect it to continue to grow throughout 2018.
As we move into 2018, we have many exciting plans on the horizon, with the addition of Local Events and Local News to be included in BIG.
Announcements
During 2017, we made some pretty large announcements.
We released our Bay Islands Info wallpaper pack, consisting of several high quality photographs of the islands in a nice convenient theme for your computer.
We also teamed up for island safety, with the Russell Island Rural Fire Brigade, allowing us to push out important notifications and alerts in times of emergency.
But probably the largest announcement of the year, was our plans to bring high speed internet to the islands, by the way of Moreton Bay ISP. A small telecommunications company run by locals, for locals.
Multimedia
Following on the previous success of our "Visit SMBI" video, we decided to start a project to make short videos for each of the islands – starting with Russell Island – with our Welcome To Russell Island video.
We also launched a new website to showcase some of the 360˚ panorama work we've been doing. In the coming year, we have a few possible projects we'd like to attempt, to better showcase our island home.
One of those projects will be our 'SMBI Time-Lapse' in which we hope to involve many local residents. If you'd like to get involved in this project, please get in touch.
Events such as the Girt By Sea Painting & Sculpture Exhibition (Sculptures, Paintings – Russell, Paintings – Macleay) and Bay Islands Got Talent provided an opportunity for us to capture some live video.
In the photography department, we have been focusing on Real Estate photography, helping people to sell their house through professional photography (and in some cases video).
Summary
All in all, we think we've had a pretty productive year, and we are looking forward to more exciting projects, announcements and updates in 2018. If you like what we're doing, please like us on Facebook, send us a message, or come visit us.
We hope you all had a great 2017, and wish you an even better year in 2018.